A twist on the popular #Inktober Instagram illustration challenge.... #Catober. 31 Days = 31 Styles of Cats.
Here are some of my favorites: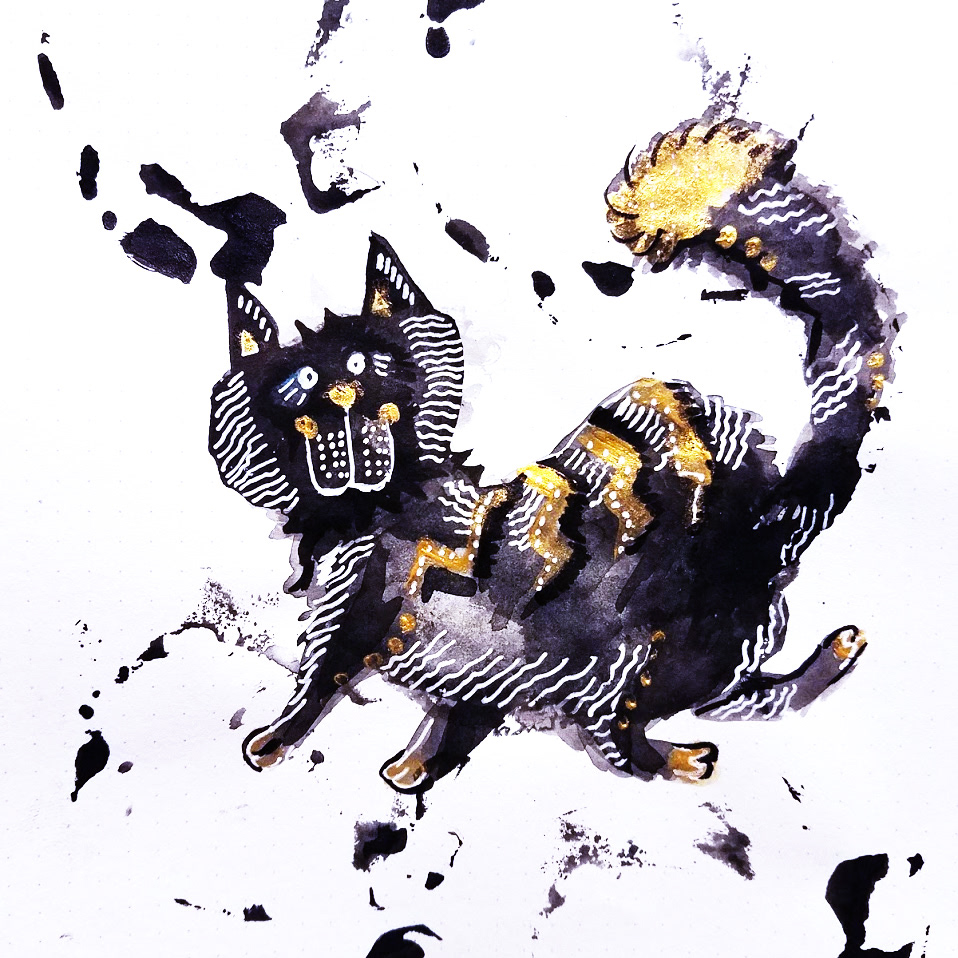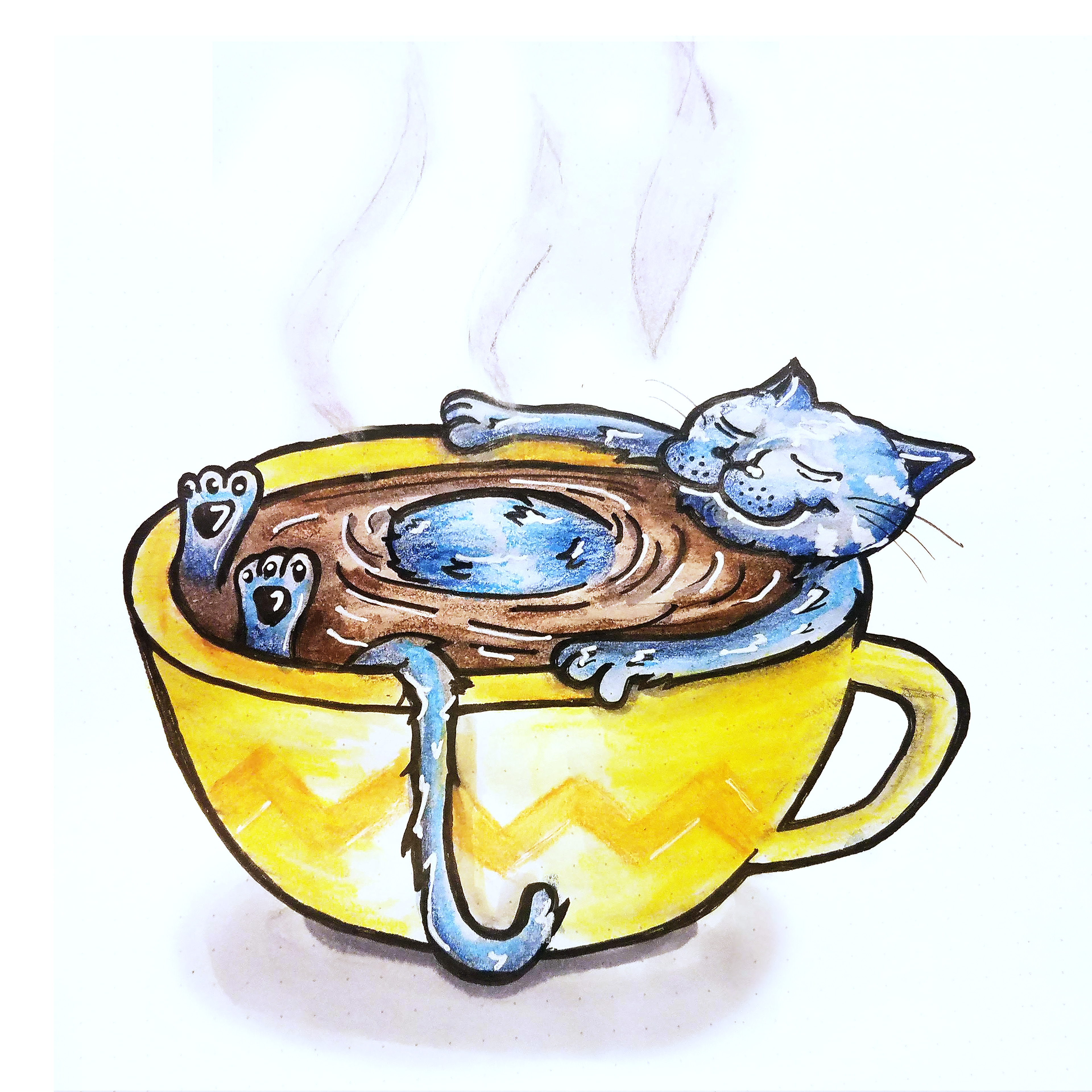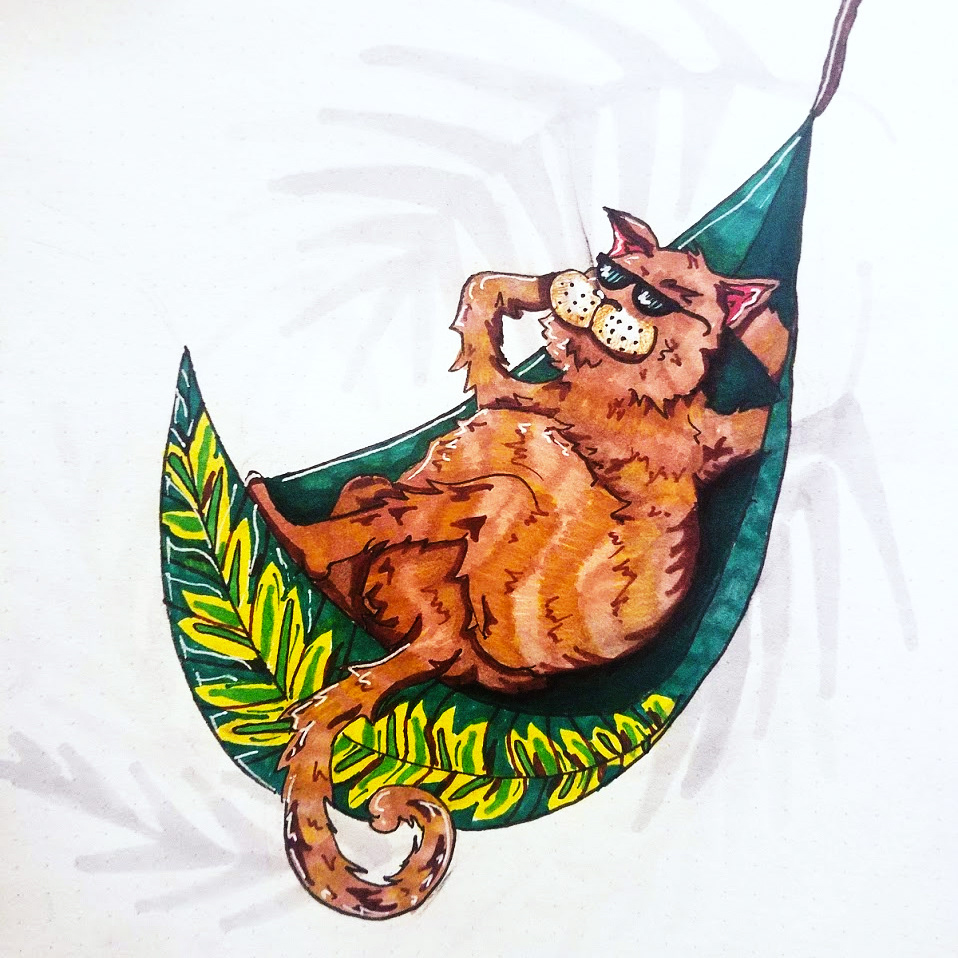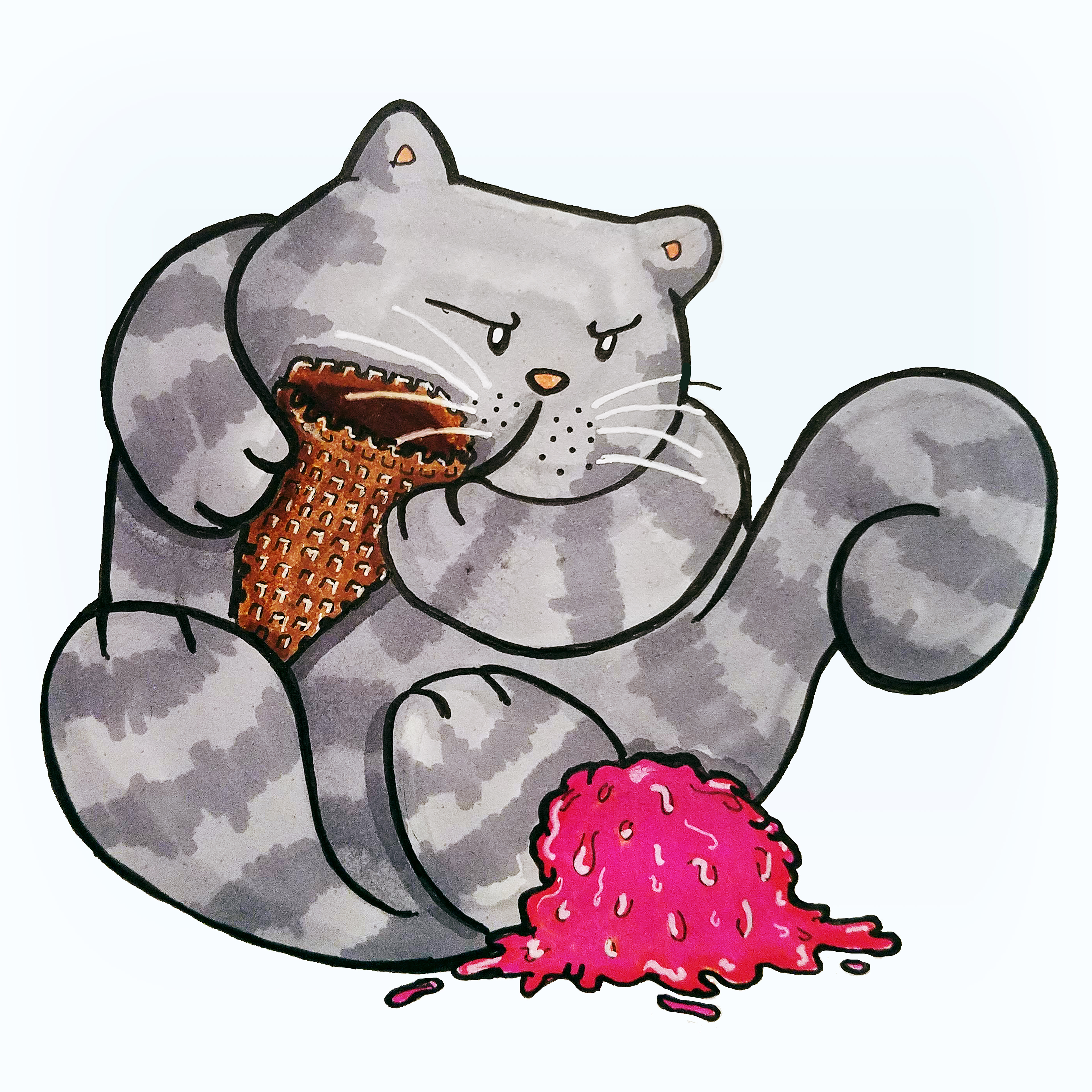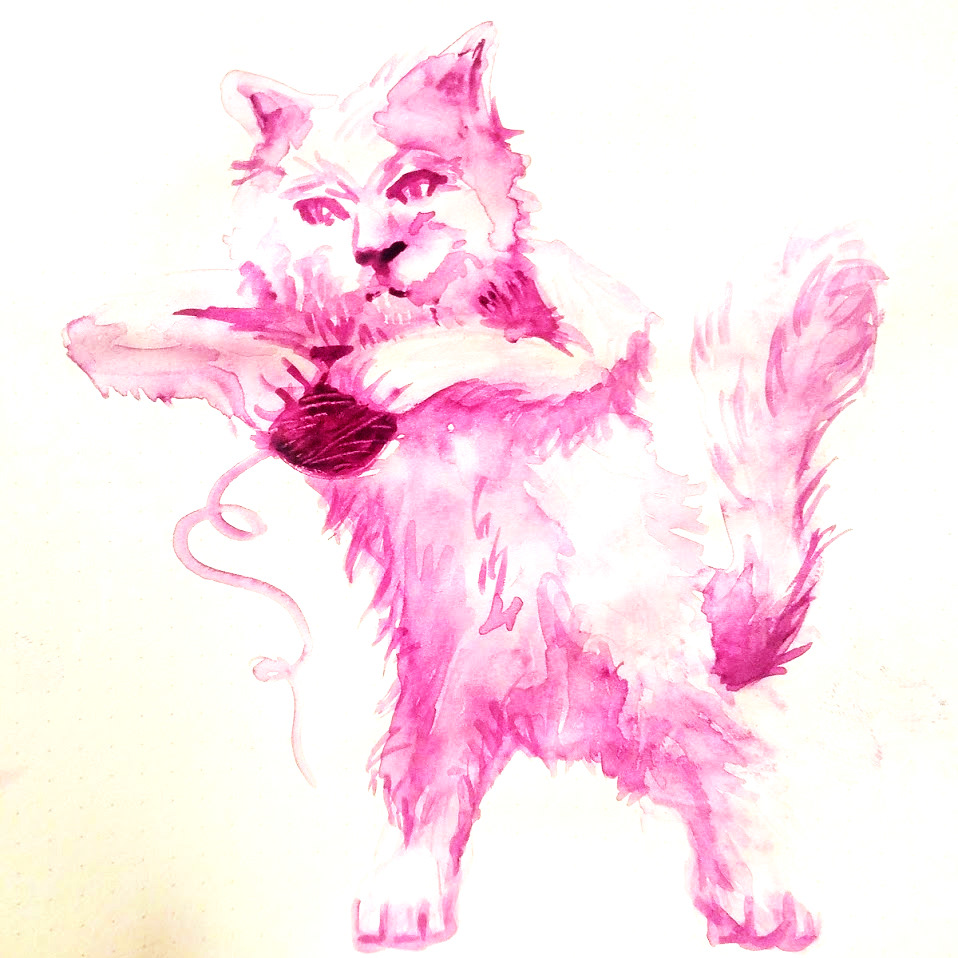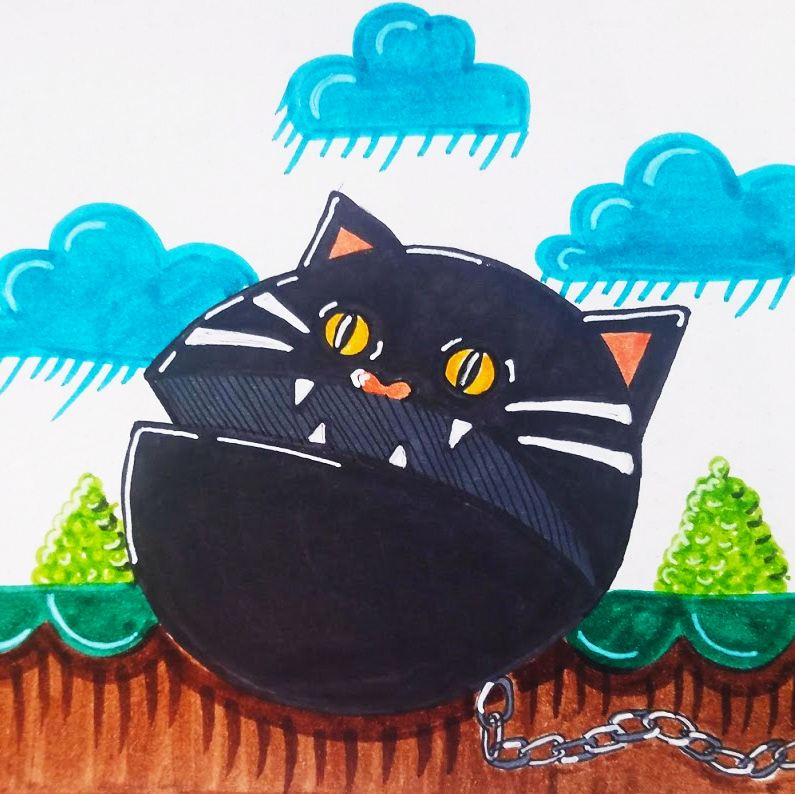 For our annual Phamsgiving (Friendsgiving in Philadelphia) I made some labels for my husband's homebrewed offerings for the night...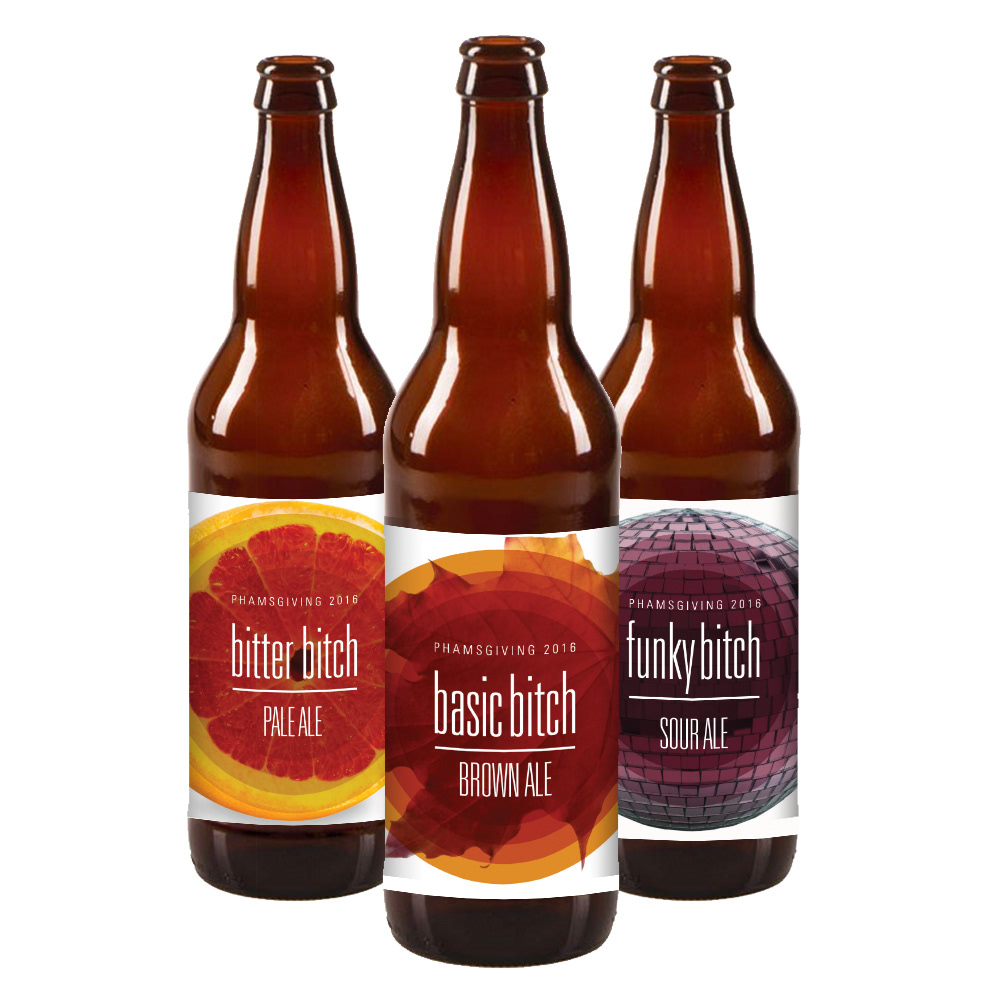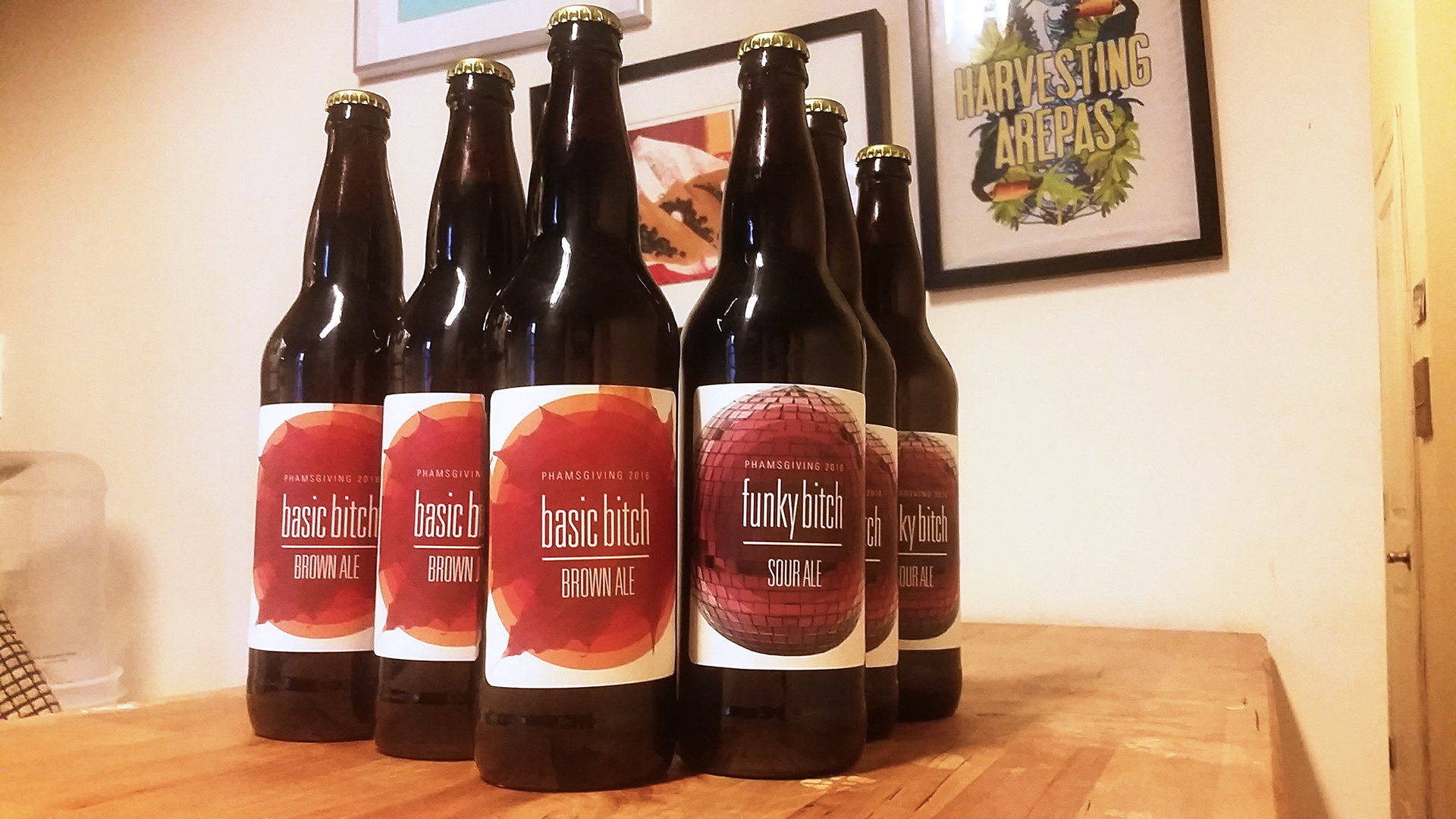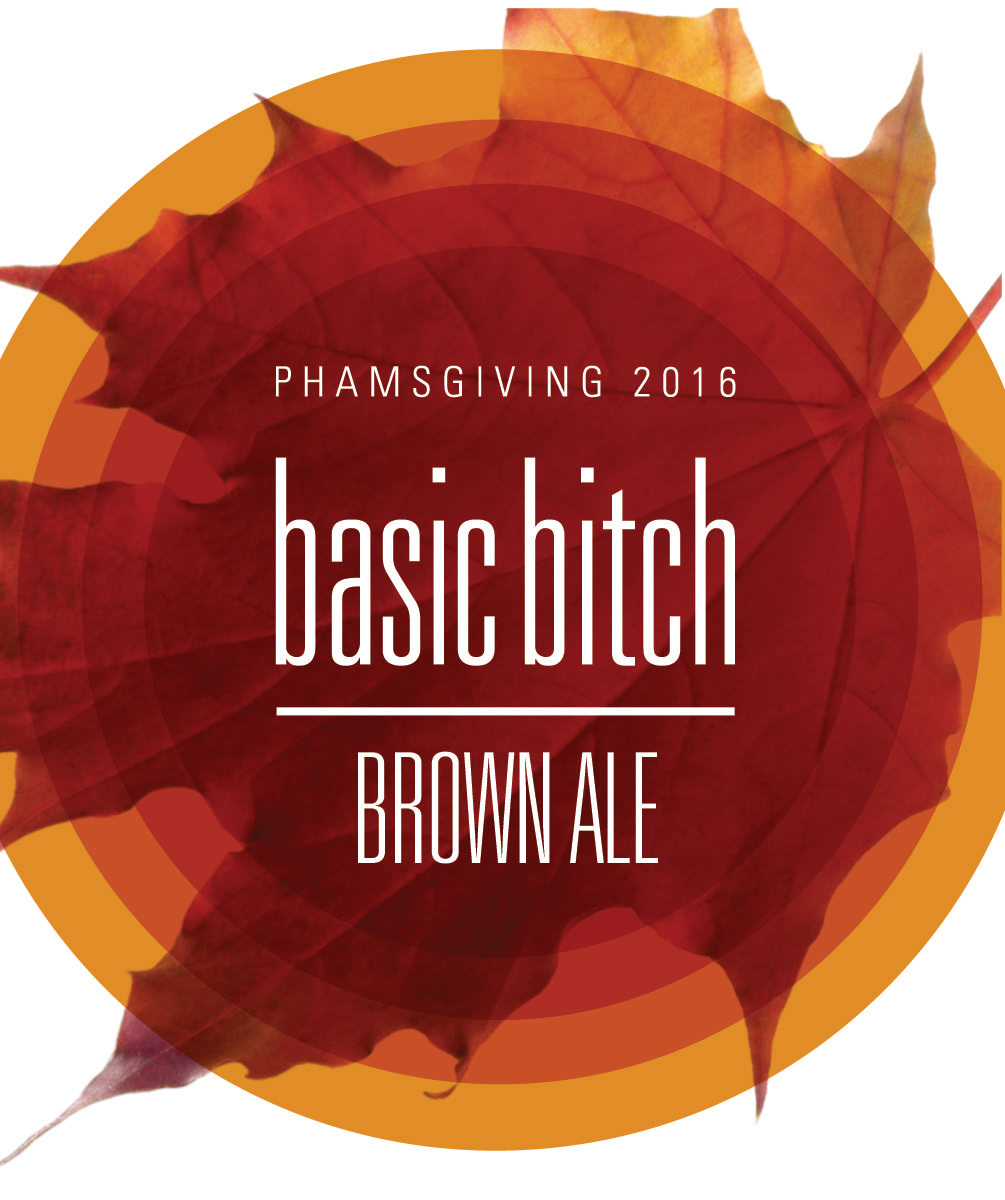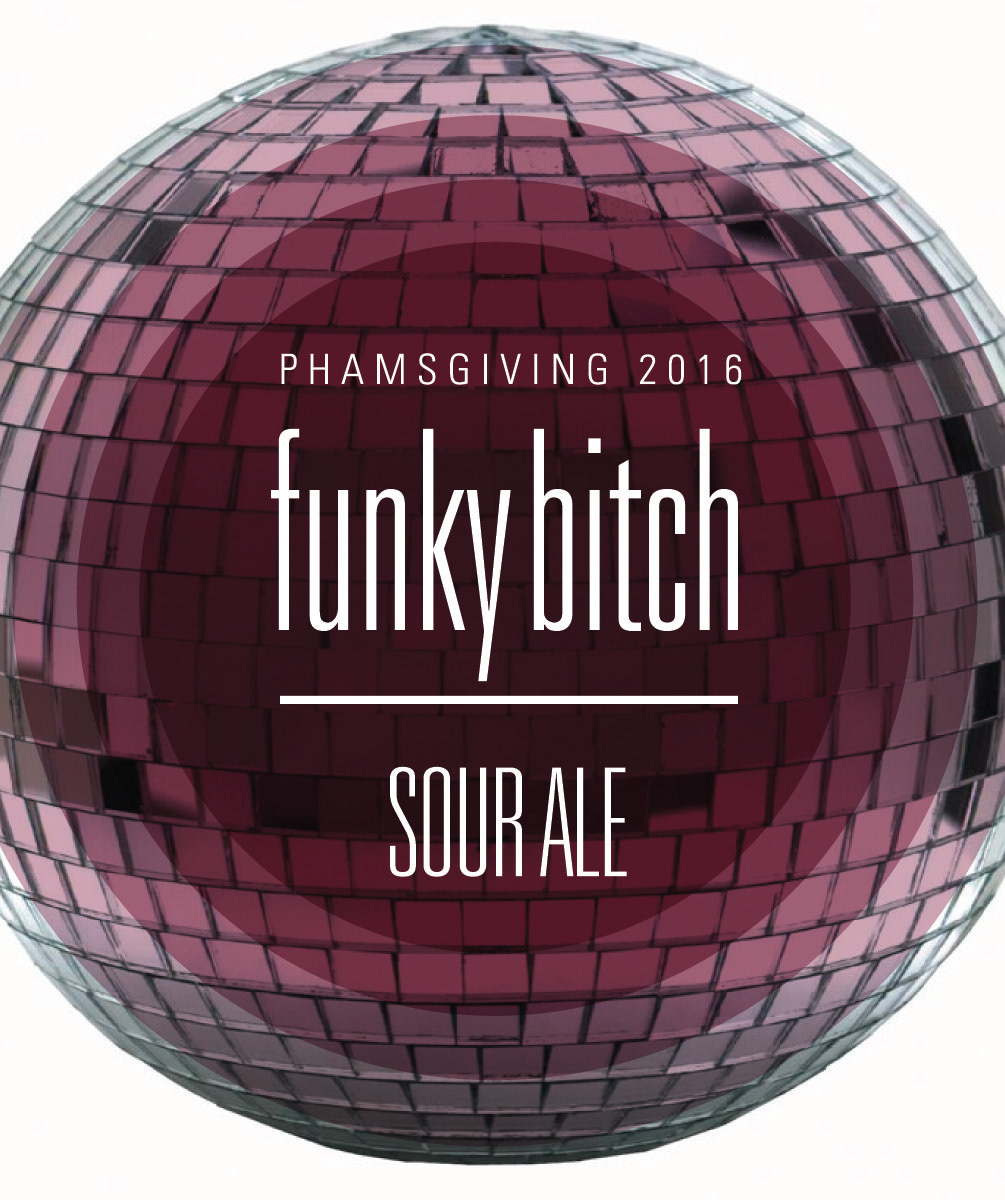 I'm an obsessive note-taker and rapid-fire doodler. 
Naturally, this combo resulted into what I call "Daily Doodle Diarrhea": Unfiltered thoughts, overheard conversations and overused corporate buzzwords. These are some of my favorites.

#Spewbagchallenge Series (Barf Bag Doodles)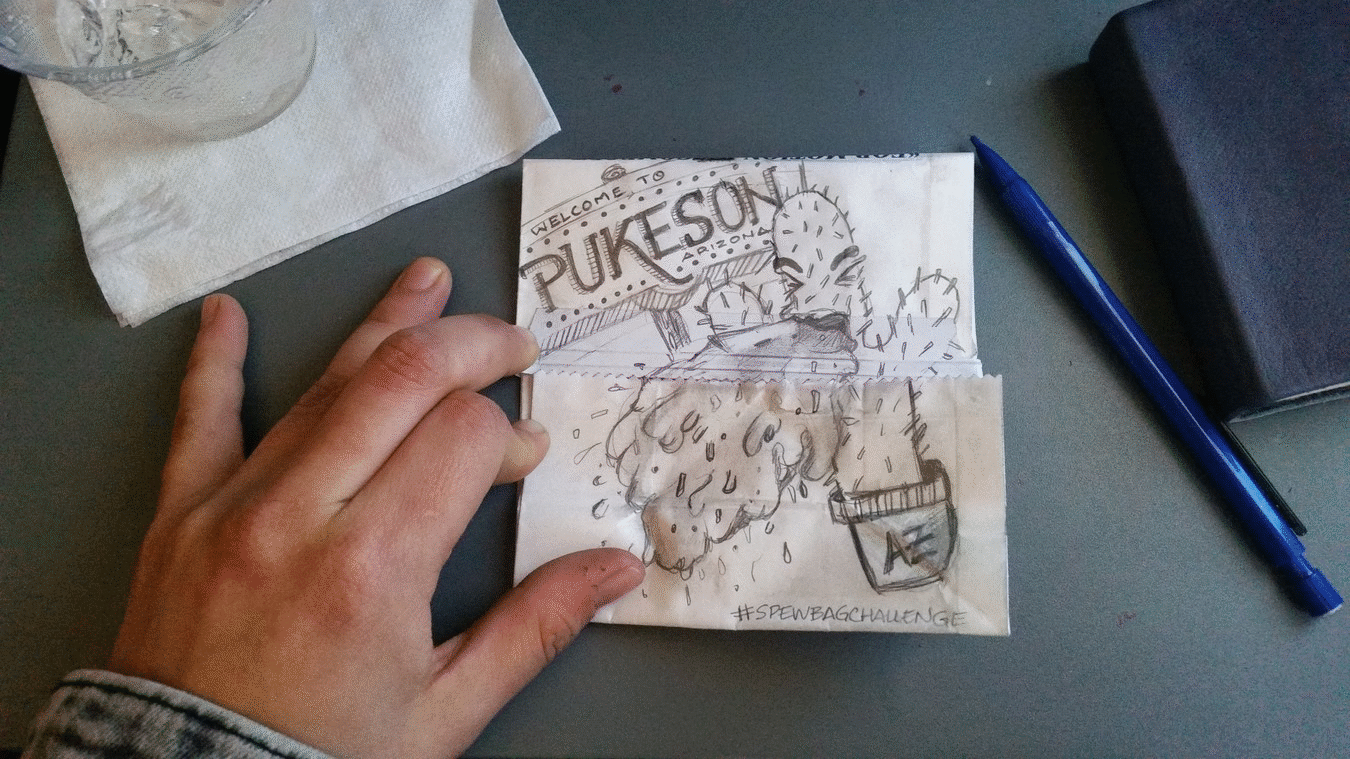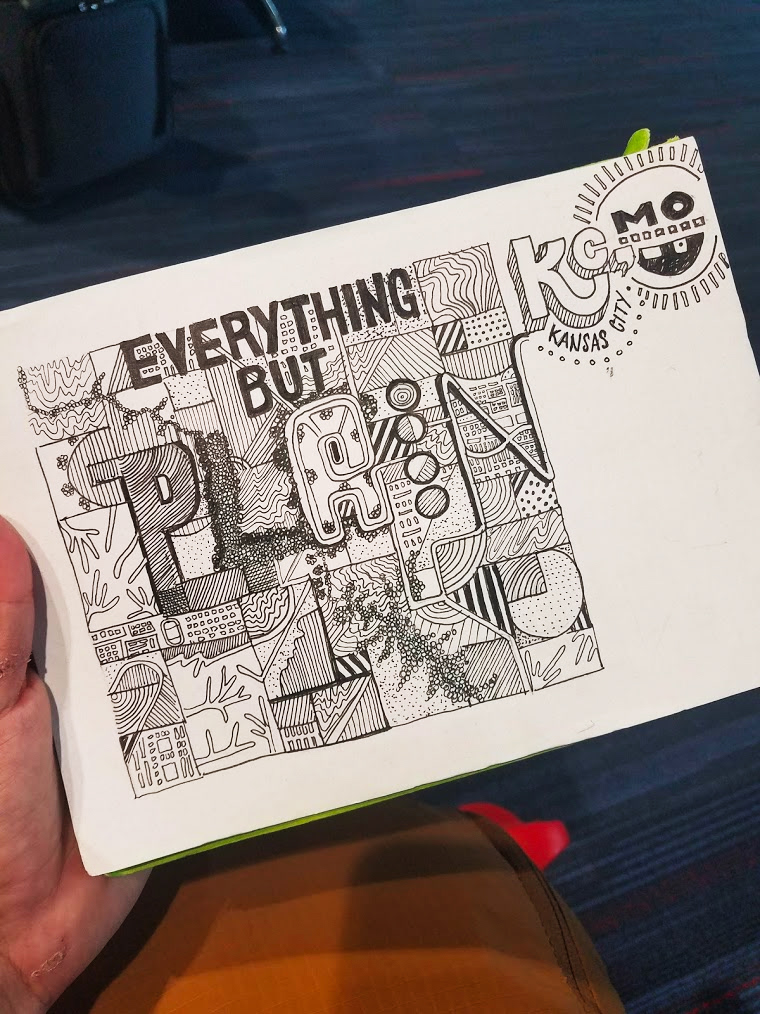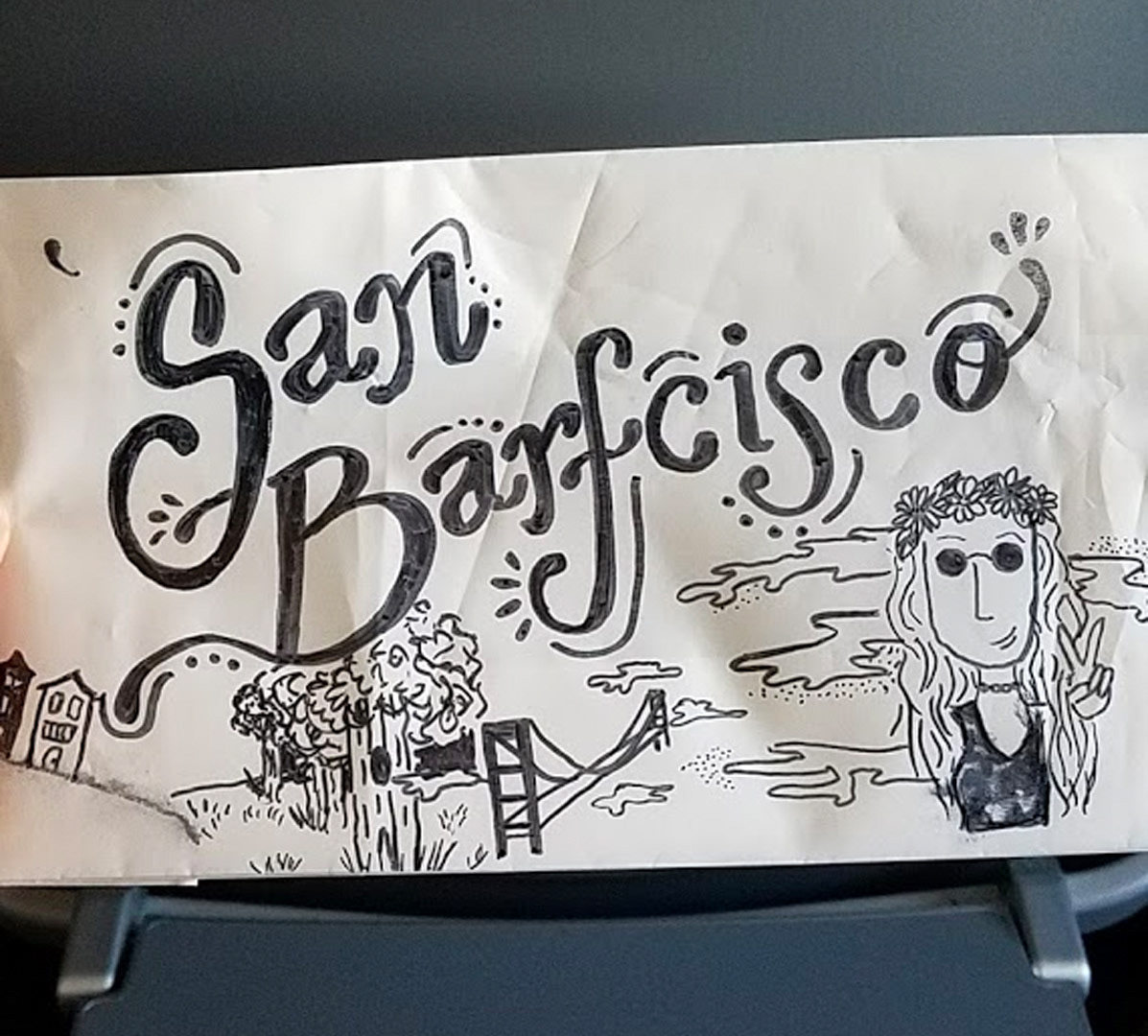 Doodly Doodles Doodling Doo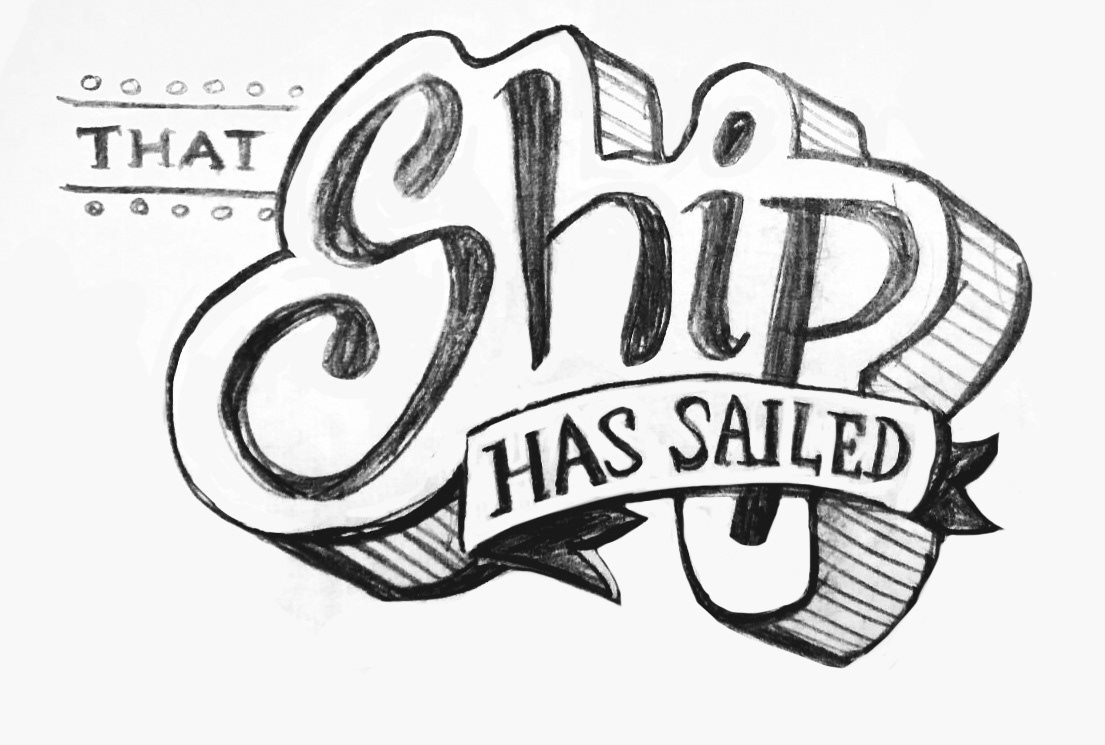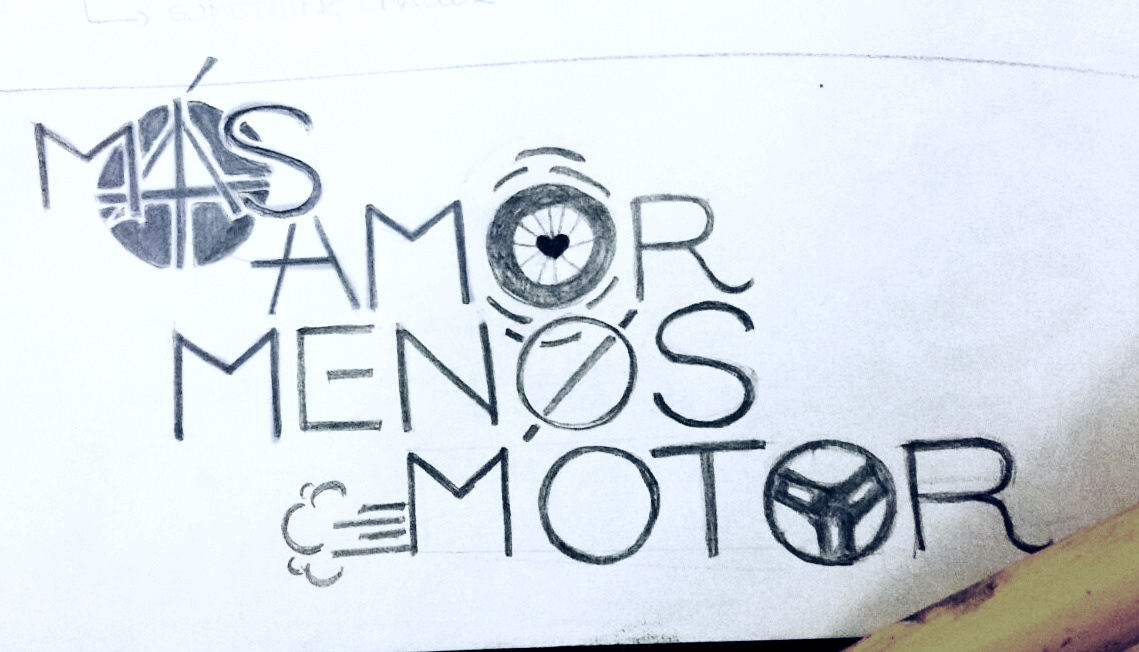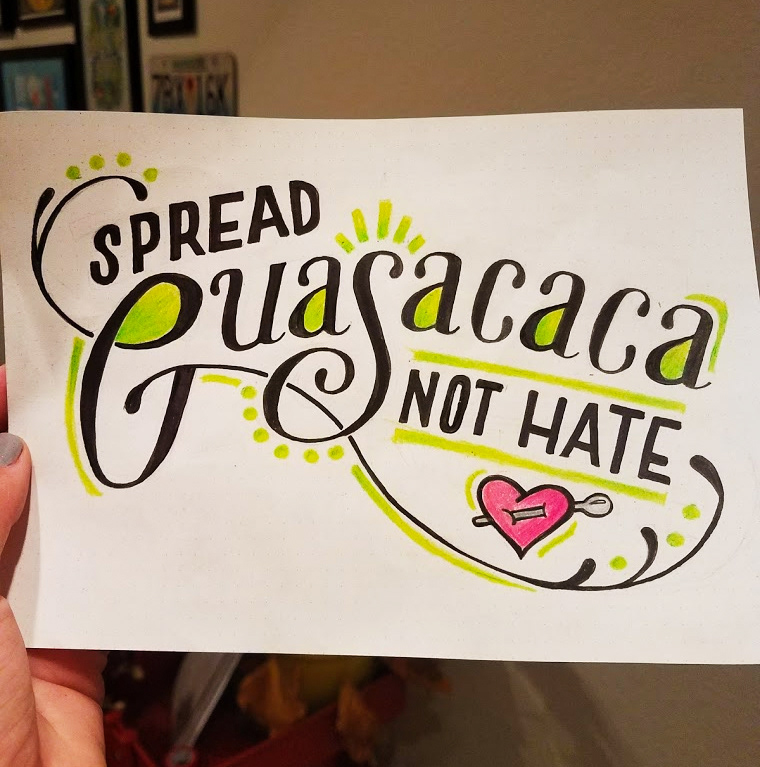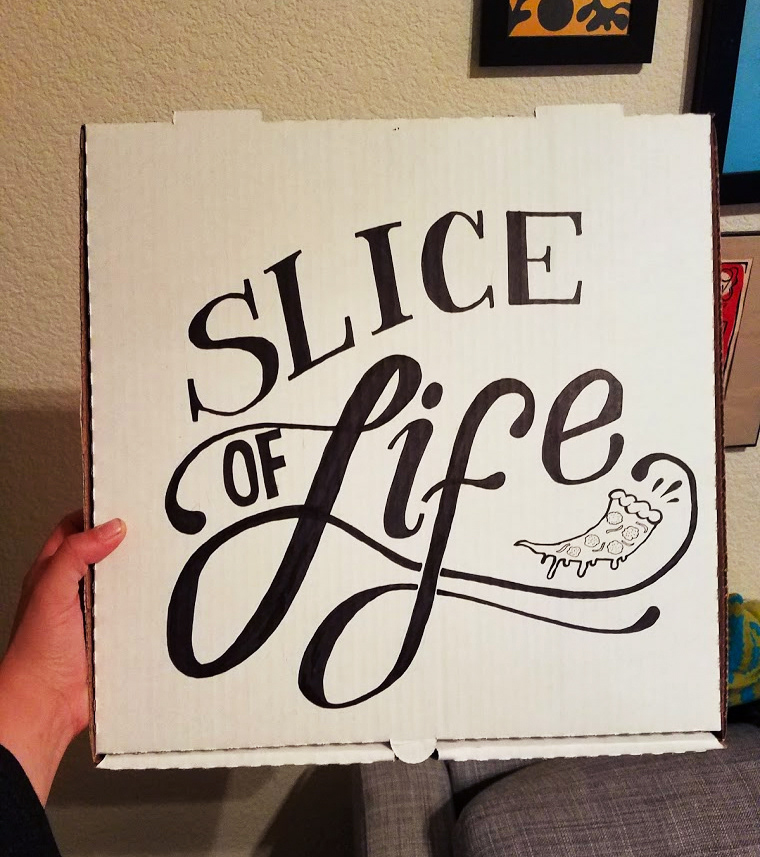 Made some incredibly cheesy muscle tanks for our Barcelona summer trip. You know you love your friends when you agree to wear matching tops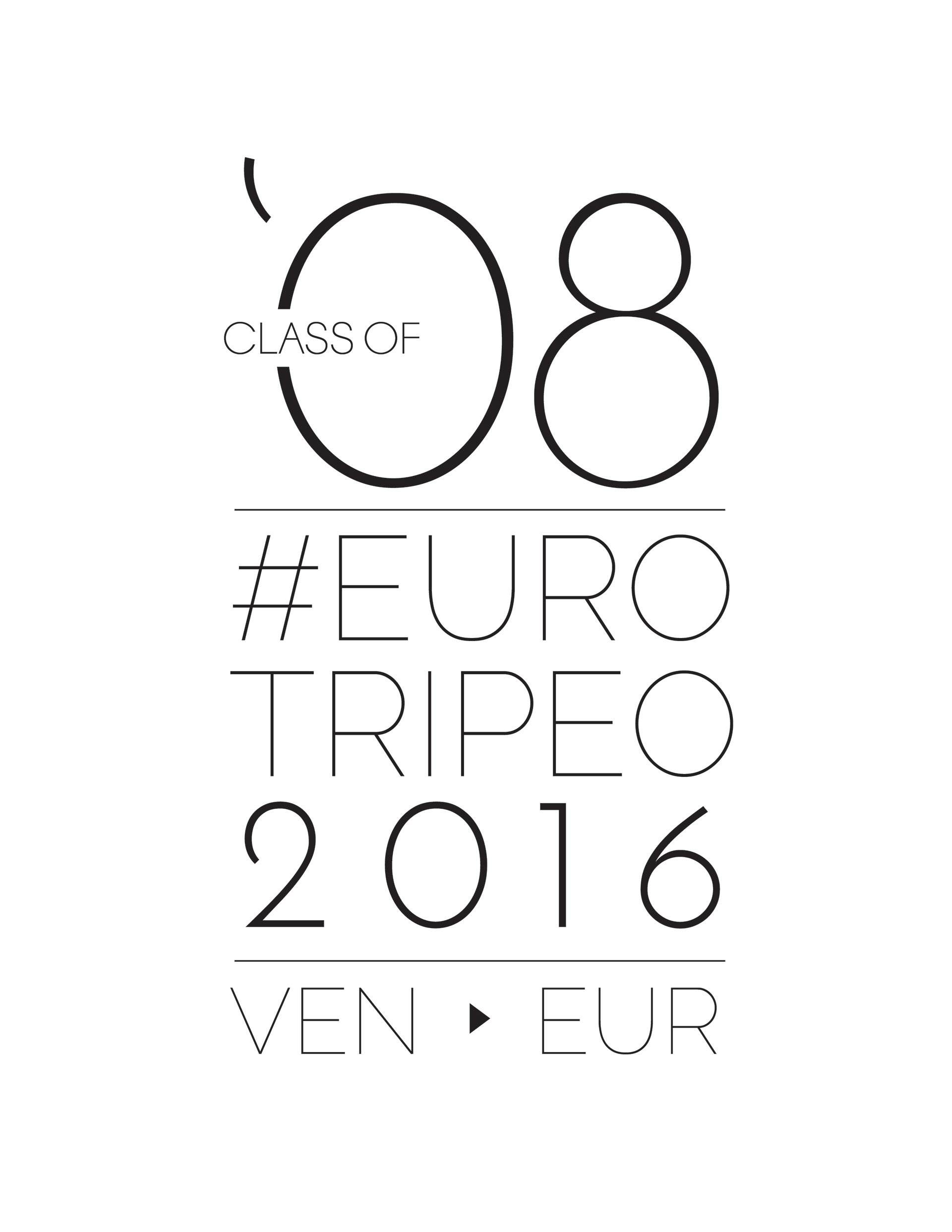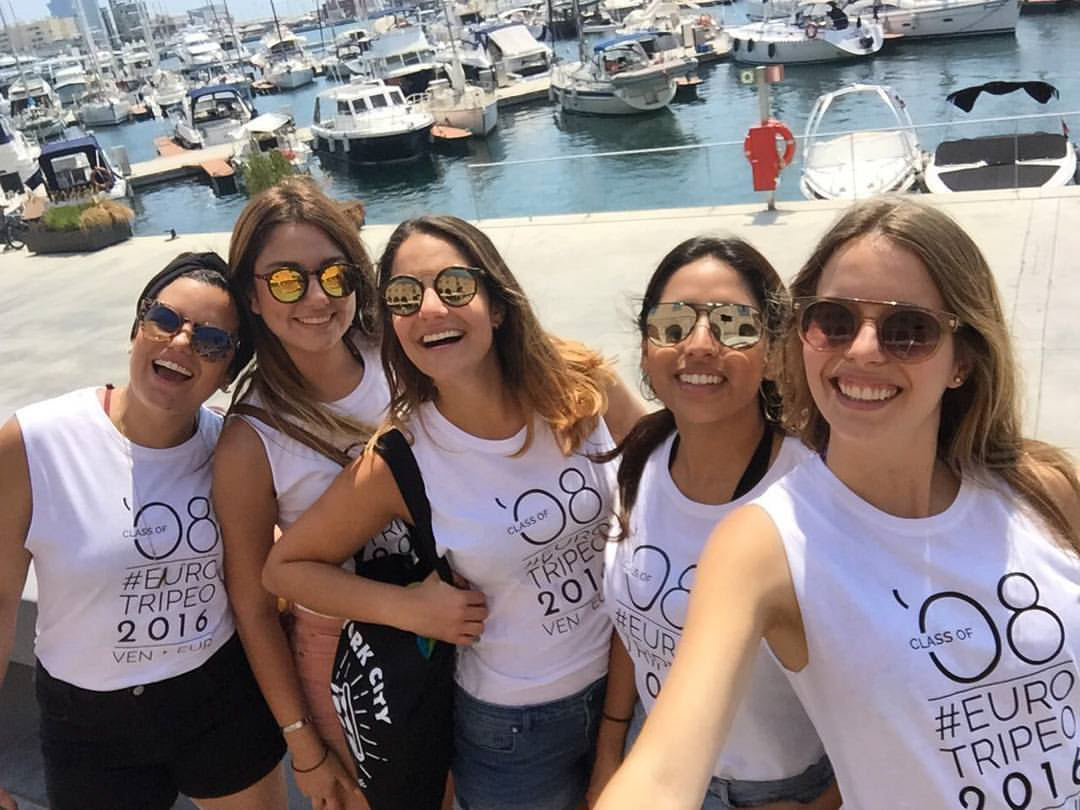 Last minute signage, my specialty. This time for Rocky Mountain Immigrant Advocacy Network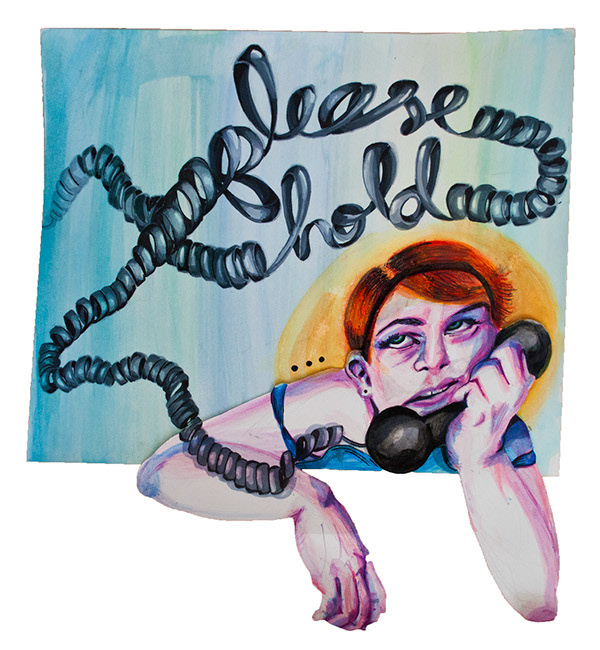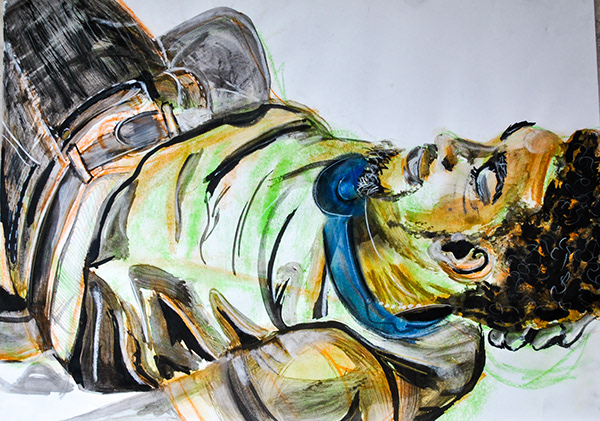 Illustrated Version of Jen's Lekman's "Friday Night at The Drive In Bingo" (One of my favorite songs...!)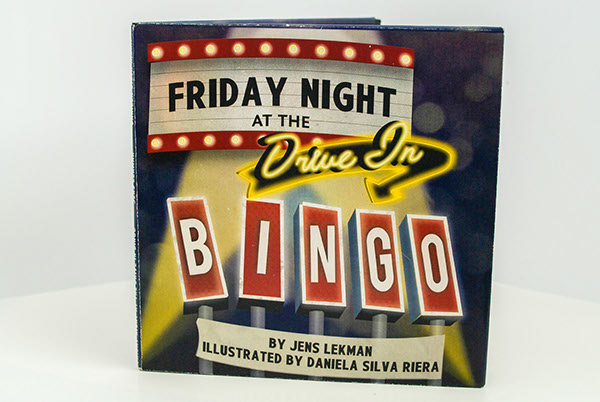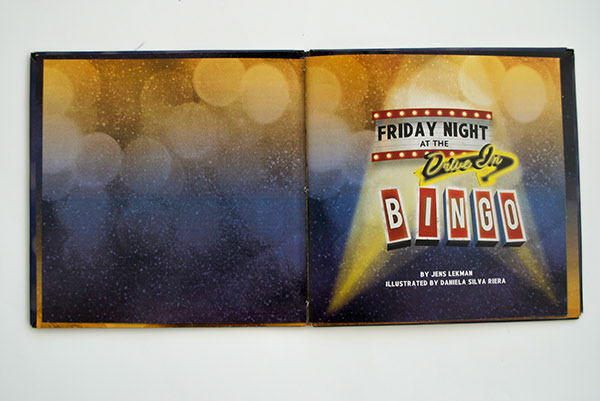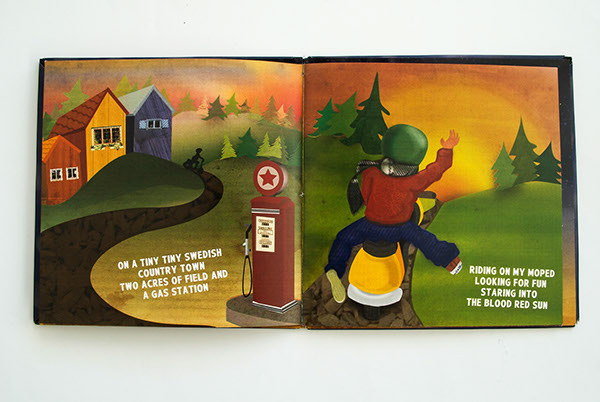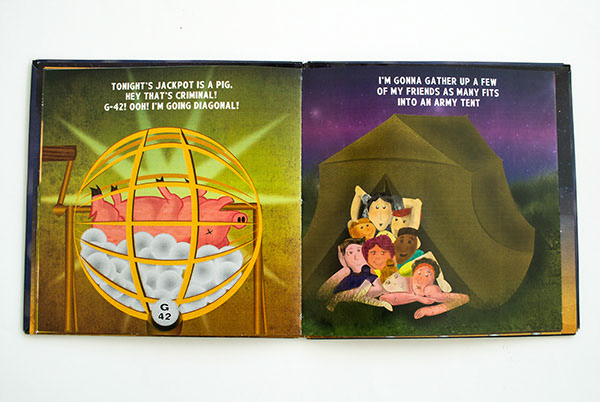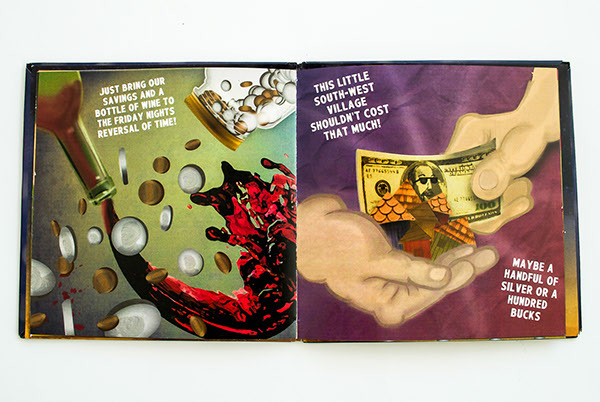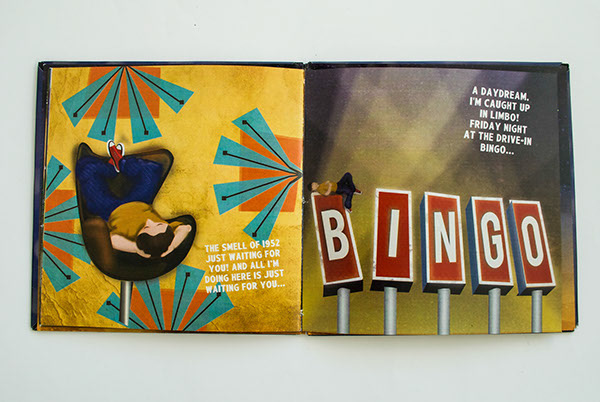 Playing with some British classics... Gill Sans + Douglas Adams